A poster design/print ad to promote First Chinese Presbyterian Church's annual Game Night.
All art, and copy are original, fully my own creation.
_
Work Type: Commission, Non-Profit
PROJECT BACKGROUND
First Chinese Presbyterian Church holds a few events every year, as ways of bringing the church community together and reaching out to new people. One of the annual favorites is the Game Night, a series of games, activities, and competitive fun.
For this year, the event was Halloween-themed, and I was tasked with creating a poster/key visual for the event. I leaned fully into the Halloween theme, playing up creepy textures while utilizing elements and objects from classic board games.
DIGITAL ILLUSTRATION: POSTER ASSETS

Designing posters may very well be my favorite type of assignment. I enjoy the design challenge of visually communicating information (yes, really—give me more copy!), and working in a static medium means it's very easy to create your own art and assets.
In this case, the light and game pieces were simple photography from things I had within reach. I took some rough photos, and composited them over a textured background.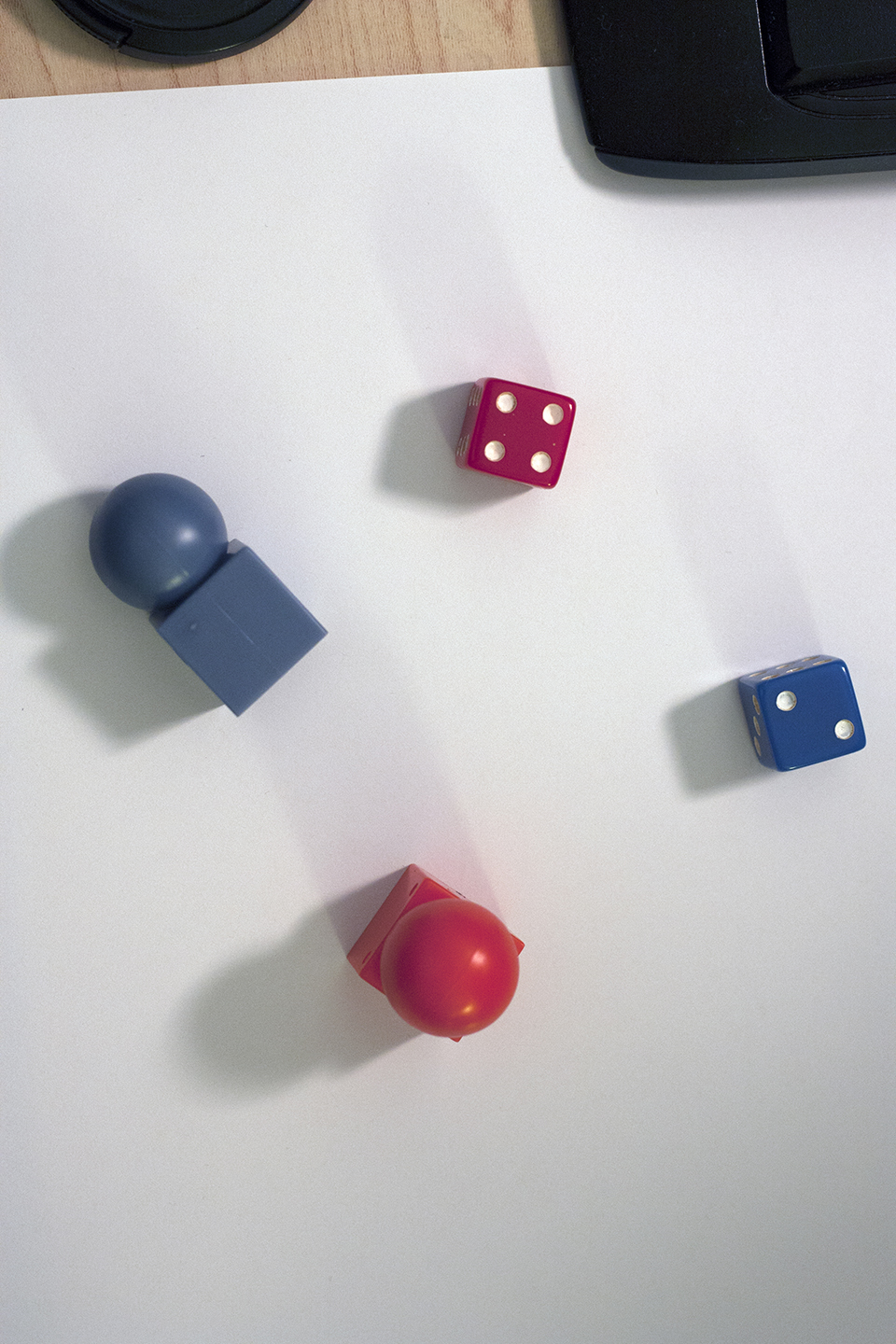 The headline, sub-head, and sticker were all original creations—made with simple shapes, gradients, and Layer Styles. It's very easy to overdo Filters and Layer Styles in Photoshop, but when used with subtlety, they can really add to a design.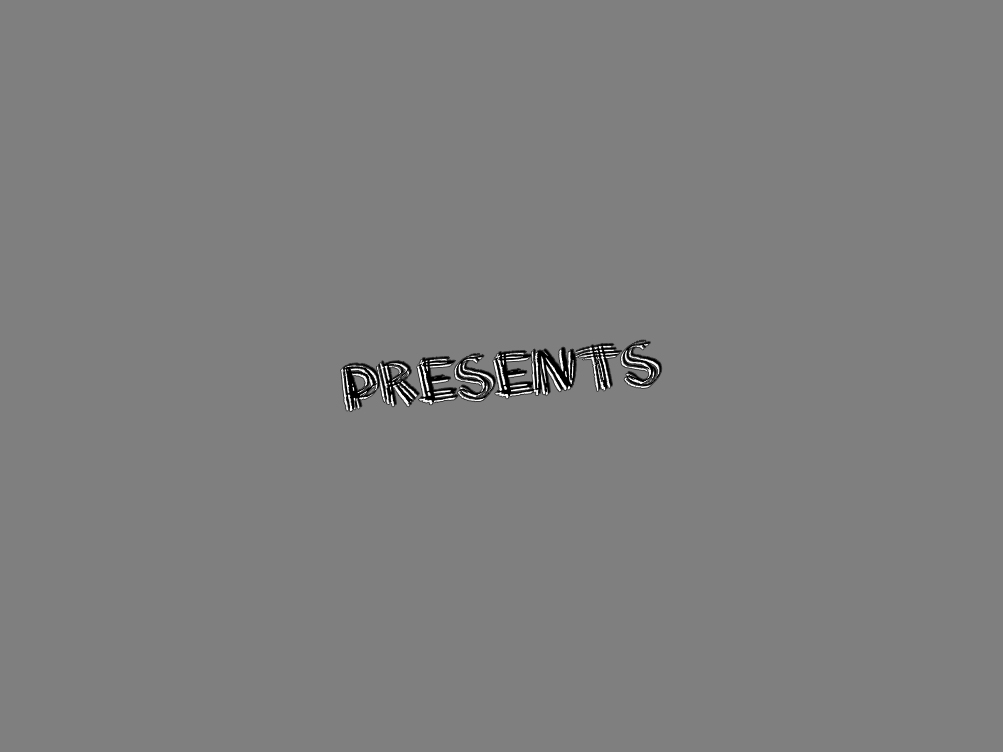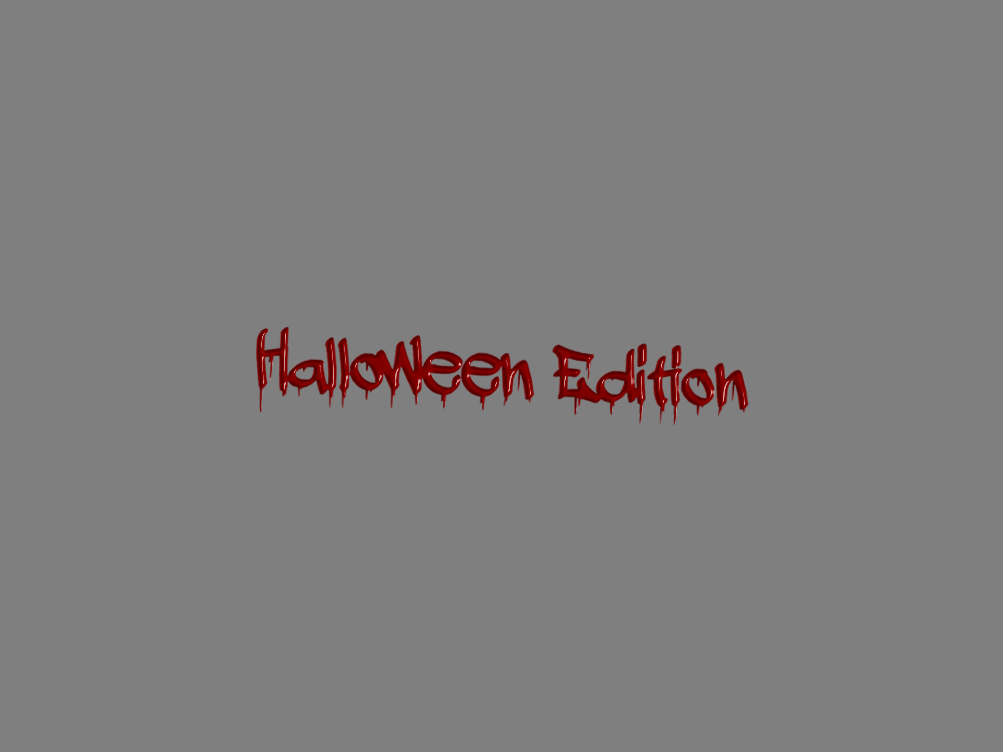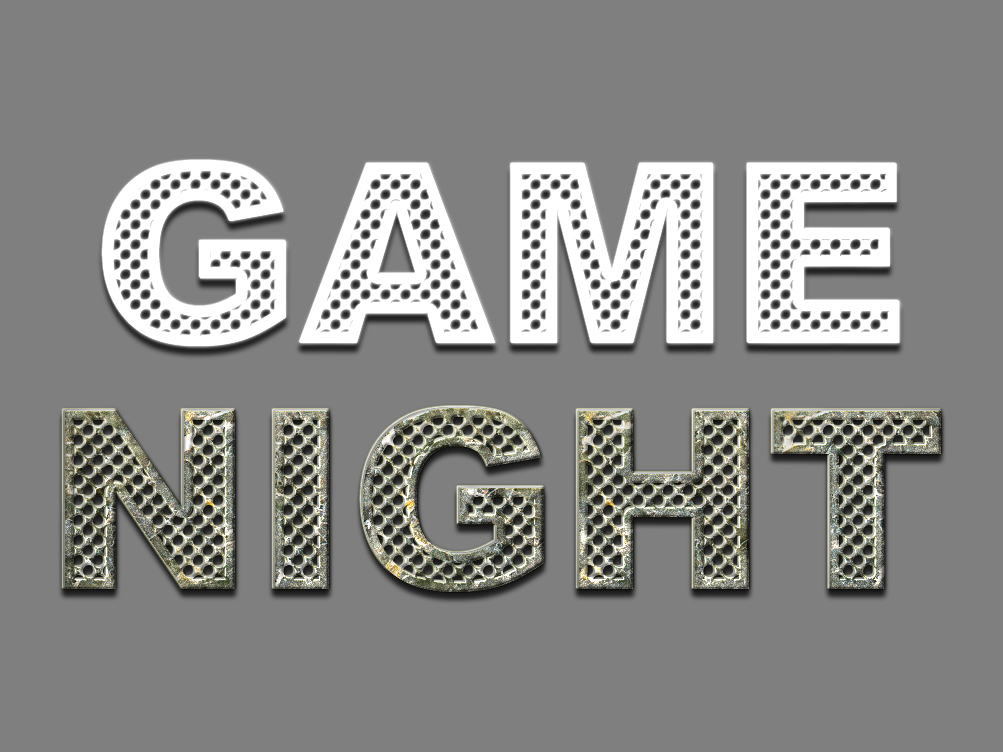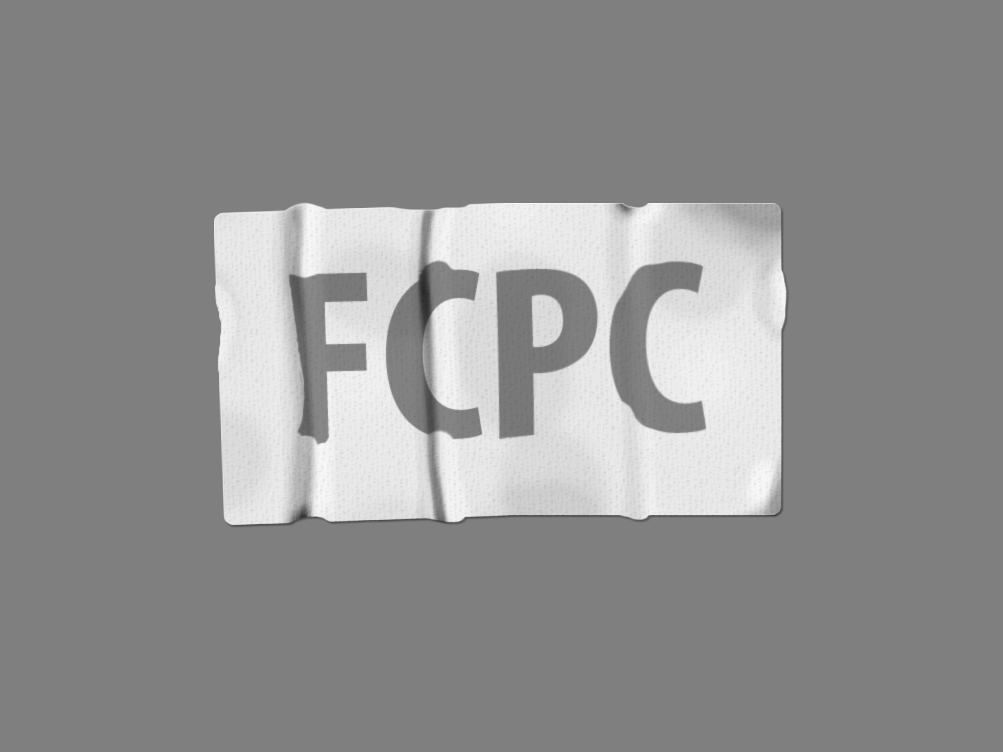 A little bit of work done to a lot of individual assets, and it all comes together as one complete piece! The final design's below in full-size, to see the fine details.